One-Stop General Contracting
Are you looking for General Contracting services in Boise, Meridian, and Nampa, Idaho? Choose the professionals at Genesis Pro Solutions. We take the time to get your project right and done the way you want it. Our General Contractors are focused, understanding, and will work until the job gets done. 
Whether you're thinking about our Contracting services or updating a single room or to get your house ready to sell, we've got you covered.
General Contracting Services
Property remodels

Cosmetic remodel: A cosmetic remodel is a minor renovation that focuses on updating the appearance of a space rather than changing its layout. This may include repainting the walls, replacing fixtures, or updating the decor.
Partial remodel: A partial remodel involves making significant changes to a portion of the home, such as a bathroom or kitchen. This may include replacing cabinets, countertops, or appliances, or updating the plumbing and electrical systems.
Full remodel: A full remodel involves gutting the entire space and rebuilding it from scratch. This may include moving walls, adding or removing rooms, and completely redesigning the layout of the home.

Floor Replacement
HVAC Services
Even just a fresh coat of paint can make a world of difference in your home.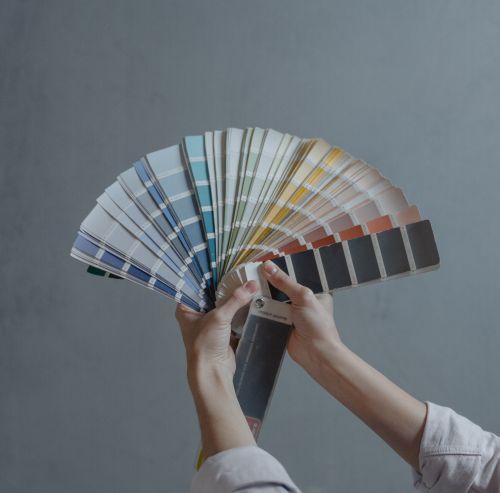 Whether your project is large or small, we have The Pro for Any Project. Are you ready to get started on your next project? If the answer is yes, contact Genesis Pro's General Contractors in Meridian, ID, and the surrounding Treasure Valley cities today! 
Your home is one of the biggest investments you'll make during your life, so major changes involve a lot of careful planning. Most home renovation and remodeling projects are meant to be permanent, so it's important to know exactly what you want before you start tearing something down. Our professional contractors will walk you through the entire process from conception to completion. This ensures that you know exactly what to expect and that there are no unwanted surprises along the way. We welcome projects big and small, so get those creative juices flowing.
When it comes time to sell your home, you'll want to get the greatest return on investment possible. Whether your house is 2 or 200 years old, a remodeling project can go a long way. First impressions are everything in the real estate market, so it's essential to make a good one. Remodeling can also be a great idea if you're constantly renting out apartments or townhomes, since it's a handy way to get your place in tip-top shape for your next tenants, helping to minimize vacancy time. 
PRECONSTRUCTION TO FINISH
GENEREAL CONTRACTING
Our general contracting services help ensure that your project moves forward as smoothly as possible, from pre-construction to finish. We'll guide you through the entire process, offering scheduling, quality control, and supervision.